Victorian House style – 1830s to 1901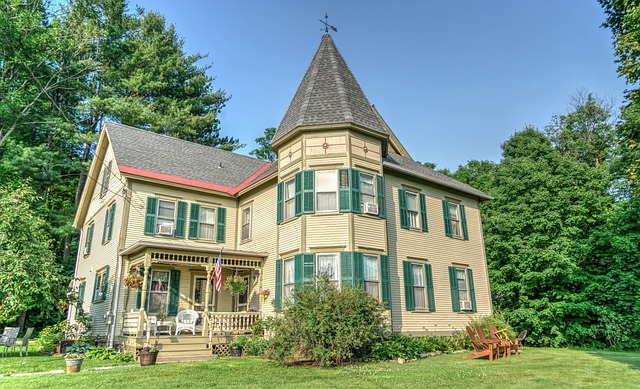 The Victorian house design has become a common style both here in America as well as in England. It was also an influence during the extended period and incorporated various styles from revival. Victorian architectural styles can be found across the U.S. from various architectural styles. This includes Second Empire Style, Stick, Eastlake, Folk, Victorian Queen Anne, Richardson, Romanesque, and Shingle. In England, early Victorian homes show hints of the preceding Regency time although in the 1860s Italianate styles had risen.
1860-1880s: Eastlake Victorian
These fanciful Victorian homes feature an eastlake spindlework and a soaring staircase. Despite being modeled after Queen Anne's house this beautiful Victorian house features lacquering ornaments and named Eastlake. The ornamental design is named after the famous English architect Charles Eastlake, a famous manufacturer of furniture with elegant spindles. Details about Eastlake are found in several Victorian homes. The more fanciful Victorian Stick Style features Eastlake buttons, knobs and angular sticks.
Search all Chicago Victorian Style Homes
Victorian Style Home Search Chicago
March 28, 2023