Victorian House style – 1830s to 1901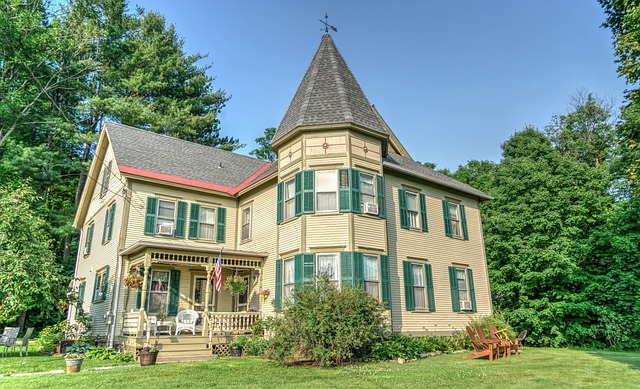 The Victorian house design has become a common style both here in America as well as in England. It was also an influence during the extended period and incorporated various styles from revival. Victorian architectural styles can be found across the U.S. from various architectural styles, especially in Chicago. This includes Second Empire Style, Stick, Eastlake, Folk, Victorian Queen Anne, Richardson, Romanesque, and Shingle. In England, early Victorian homes show hints of the preceding Regency time although in the 1860s Italianate styles had risen.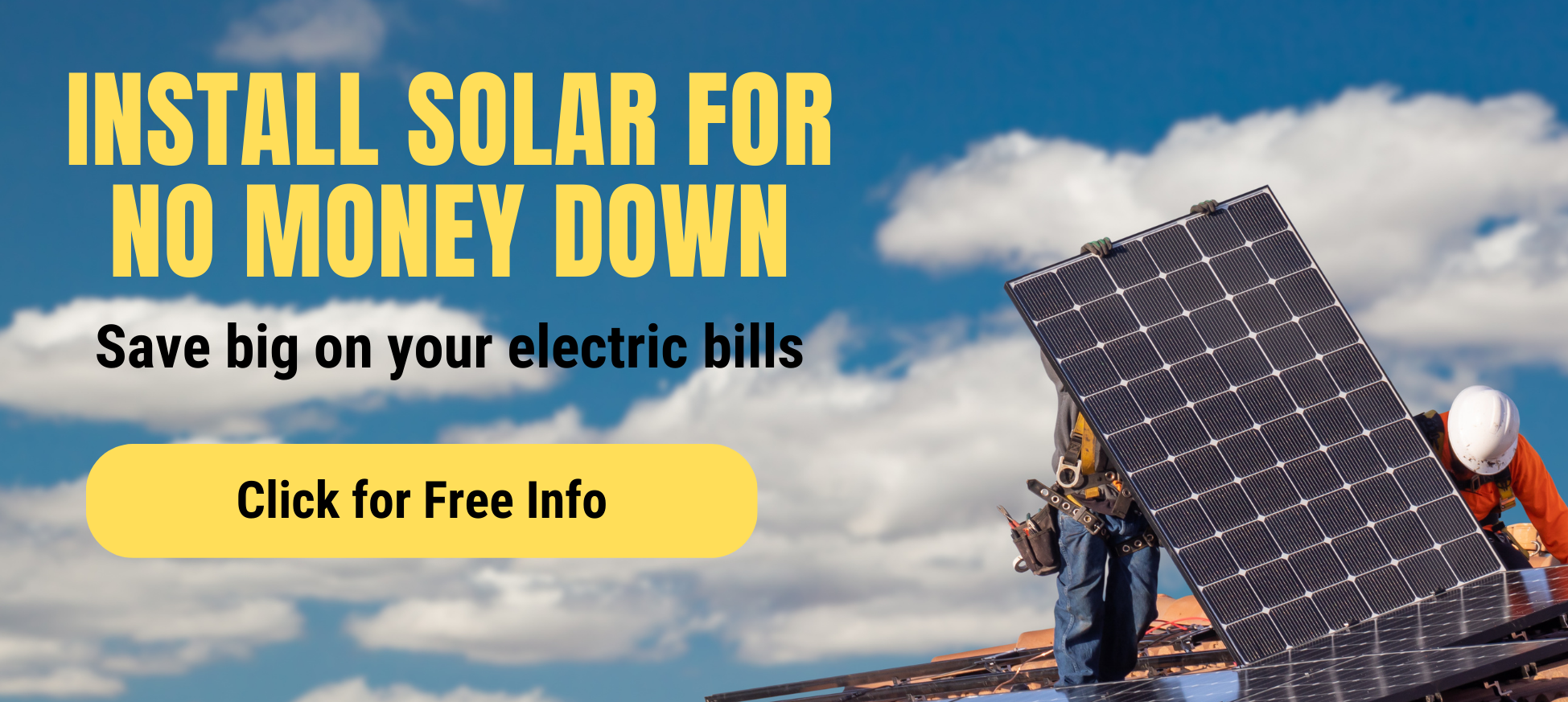 The history of Victorian homes in Chicago is intertwined with the city's growth and development during the late 19th and early 20th centuries. After the Great Chicago Fire of 1871, the city experienced a period of rapid rebuilding and expansion, resulting in a proliferation of Victorian-style architecture. Here's an overview of the history of Victorian homes in Chicago:
Post-Fire Rebuilding: The Great Chicago Fire destroyed much of the city's existing structures. As the city rebuilt, Victorian architectural styles gained popularity. Initially, many buildings were constructed in the Italianate style, characterized by low-pitched roofs, ornate cornices, and tall windows.
Emergence of Victorian Styles: During the late 19th century, various Victorian architectural styles gained prominence in Chicago. These included the Queen Anne style, characterized by asymmetrical designs, decorative woodwork, and elaborate detailing. Other styles such as Second Empire, Gothic Revival, and Stick-Eastlake also found favor among Chicagoans.
Architectural Innovation: As the Victorian era progressed, architects in Chicago began to experiment with new techniques and designs. The use of cast iron, ornamental terra cotta, and decorative brickwork became popular. Prominent architects, such as Louis Sullivan and Frank Lloyd Wright, also made significant contributions to Victorian-era architecture in the city.
Mansion Districts: Wealthy residents in Chicago sought to display their affluence through grand Victorian mansions. Areas like Prairie Avenue and the Gold Coast became known for their opulent homes, showcasing various Victorian styles. These mansions often featured ornate facades, intricate woodwork, and elaborate interiors.
Worker Housing: Victorian homes were not limited to the wealthy. Chicago's expanding population also required housing for the working class. Workers' cottages, characterized by simpler and more modest Victorian designs, sprouted in neighborhoods such as Bridgeport and Logan Square.
The World's Columbian Exposition: In 1893, Chicago hosted the World's Columbian Exposition, a world's fair that showcased architectural and technological marvels. The fair's "White City" featured buildings in the Beaux-Arts style, a neoclassical variation of Victorian architecture, which left a lasting impact on the city's architectural landscape.
Preservation and Restoration: In the 20th century, as architectural tastes evolved, many Victorian homes fell into disrepair or were demolished. However, in later years, there was a growing appreciation for the historical significance and charm of these homes. Preservation efforts began, leading to the restoration and rehabilitation of many Victorian houses, particularly in neighborhoods like Old Town and Wicker Park.
Victorian Homes For Sale Chicago
Today, Victorian homes in Chicago serve as reminders of the city's architectural heritage and offer a glimpse into the past. From grand mansions to worker cottages, these homes contribute to the diverse architectural fabric of the city and continue to captivate residents and visitors alike.
1860-1880s: Eastlake Victorian
These fanciful Victorian homes feature an eastlake spindlework and a soaring staircase. Despite being modeled after Queen Anne's house this beautiful Victorian house features lacquering ornaments and named Eastlake. The ornamental design is named after the famous English architect Charles Eastlake, a famous manufacturer of furniture with elegant spindles. Details about Eastlake are found in several Victorian homes. The more fanciful Victorian Stick Style features Eastlake buttons, knobs and angular sticks.
The Victorian architectural style was prevalent during the reign of Queen Victoria of England (1837-1901). It encompasses a range of sub-styles, including Gothic Revival, Italianate, Queen Anne, and Second Empire. Here are some 8 most famous Victorian-style homes:
The Painted Ladies (San Francisco, USA): The row of colorful Victorian houses known as the Painted Ladies is an iconic sight in San Francisco. These ornate, multi-colored homes with intricate detailing are a popular tourist attraction.
Osborne House (Isle of Wight, England): Osborne House was Queen Victoria and Prince Albert's private residence. It showcases a combination of Italianate and Queen Anne styles, with expansive gardens and beautiful sea views.
Biltmore Estate (Asheville, USA): Located in North Carolina, the Biltmore Estate is a grand mansion built in the Châteauesque style, a mix of Victorian and French Renaissance architecture. It is the largest privately owned house in the United States.
St. Pancras Station (London, England): St. Pancras Station is an impressive example of Victorian Gothic Revival architecture. Known for its intricate detailing, soaring arches, and iconic clock tower, it is one of London's most recognizable landmarks.
Chatsworth House (Derbyshire, England): Chatsworth House is a stately home with a rich history that spans several centuries. Its architecture combines elements of both Elizabethan and Victorian styles, making it a notable example of the Victorian era.
The Breakers (Newport, USA): The Breakers is a Gilded Age mansion in Newport, Rhode Island. Designed in the Italian Renaissance style, it exemplifies the opulence and grandeur of Victorian architecture.
Tyntesfield (Bristol, England): Tyntesfield is a Victorian Gothic Revival mansion known for its intricate stonework, turrets, and stained glass windows. The house and its extensive gardens are now owned by the National Trust.
Queen Victoria Building (Sydney, Australia): The Queen Victoria Building is a grand shopping center in Sydney that showcases Victorian Romanesque Revival architecture. It features a stunning central dome, ornate façades, and elaborate interiors.
These 8 famous Victorian-style homes reflect the diverse architectural influences and grandeur of the Victorian era. Each one has its own unique characteristics and contributes to the rich heritage of Victorian architecture.
You may also like "what's the difference between a palace and a castle?"


Search all Chicago Victorian Style Homes
Victorian Style Home Search Chicago
September 21, 2023