Exploring the Vibrant World of Mitsuwa Marketplace in Chicago
If you're a fan of Japanese culture, cuisine, and unique shopping experiences, look no further than Mitsuwa Marketplace in Chicago. Nestled in the suburb of Arlington Heights, Mitsuwa Marketplace is a bustling hub of authentic Japanese products, delightful eateries, and cultural immersion. Whether you're a seasoned Japanophile or simply curious about exploring something new, this guide will help you make the most of your visit to Mitsuwa Marketplace.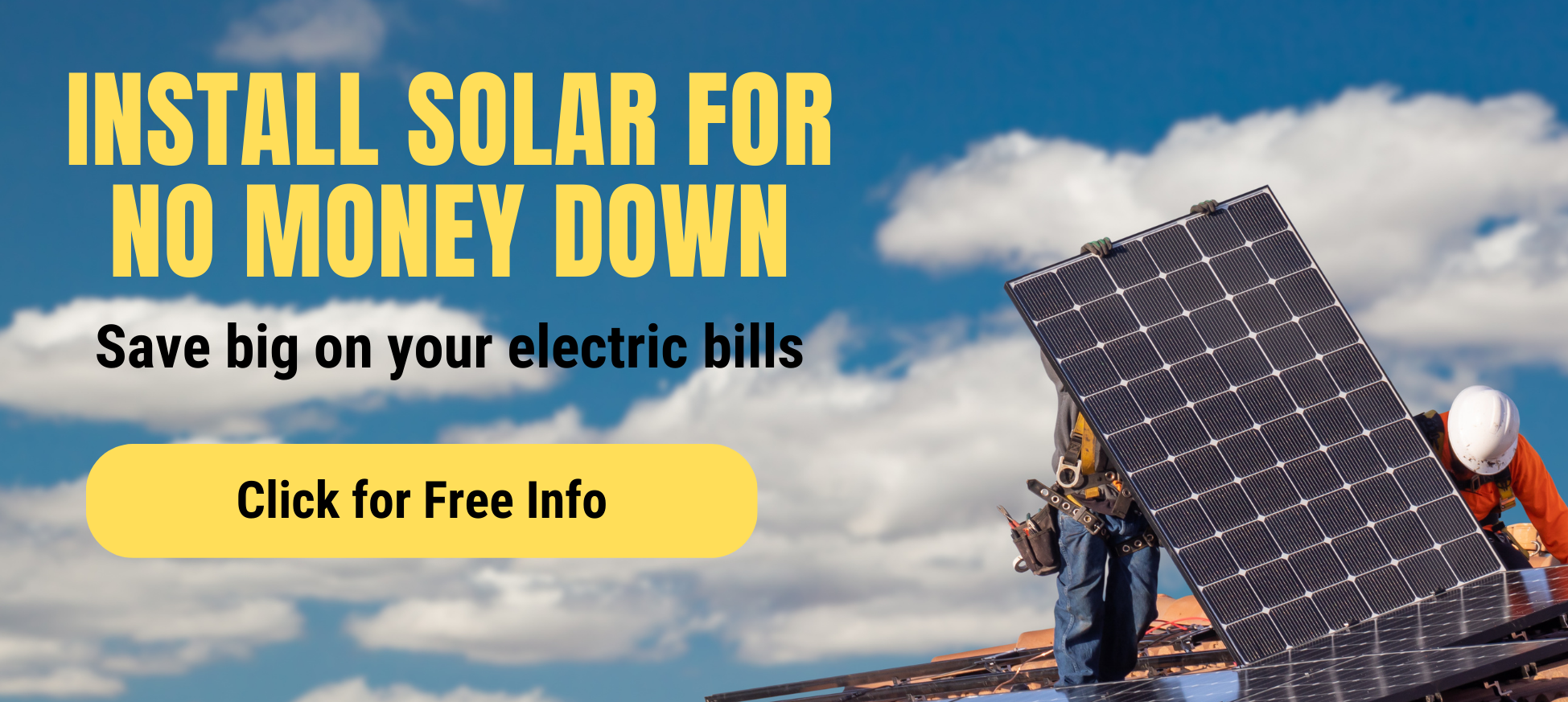 1. Getting There:
Mitsuwa Marketplace is conveniently located at 100 E Algonquin Rd, Arlington Heights, IL. You can reach the marketplace by car, and there's ample parking available. If you prefer public transportation, you can take the Metra Union Pacific Northwest Line to the Arlington Heights station, followed by a short taxi or rideshare ride to Mitsuwa.
2. The Shopping Experience:
Mitsuwa Marketplace offers a treasure trove of Japanese products and goods. As you step inside, you'll feel like you've been transported to Japan itself. Here are some highlights of the shopping experience:
Japanese Groceries: Explore a vast selection of authentic Japanese groceries, including fresh produce, seafood, sauces, condiments, snacks, and more. From traditional ingredients for Japanese cuisine to unique treats, Mitsuwa has it all.
Bookstore: Dive into Japanese literature, manga, cookbooks, and magazines at the bookstore section. It's a paradise for manga enthusiasts and language learners alike.
Cosmetics and Skincare: Discover popular Japanese beauty brands and skincare products renowned for their quality and innovation.
Stationery and Gifts: Mitsuwa offers an array of cute and functional Japanese stationery, as well as unique gifts and souvenirs that are perfect for friends and family.
3. The Food Court:
One of the main highlights of Mitsuwa Marketplace is its delightful food court. Get ready to indulge in a diverse range of delicious Japanese dishes and street food:
Ramen: Savor authentic ramen noodles in various flavors and styles. Each ramen vendor has its own unique recipe, so take your time and try different options.
Sushi and Sashimi: Treat yourself to fresh and expertly prepared sushi and sashimi from reputable vendors.
Bakery and Desserts: Enjoy a delightful selection of Japanese pastries, cakes, and desserts, including the famous "Taiyaki" (fish-shaped cake filled with red bean paste).
Japanese Teahouse: Relax and unwind at the traditional Japanese teahouse, where you can enjoy a cup of green tea and traditional sweets.
4. Cultural Events and Festivals:
Mitsuwa Marketplace often hosts special events, cultural festivals, and demonstrations, providing visitors with the opportunity to experience Japanese traditions and celebrations. Keep an eye on their website or social media for updates on upcoming events during your visit.
5. Etiquette and Tips:
Respect the cultural norms and etiquettes within the marketplace, such as bowing to show gratitude or saying "arigatou gozaimasu" (thank you very much).
If you're unsure about a product or need assistance, don't hesitate to ask the friendly staff. Many of them are bilingual and can assist you in English.
Bring cash as some vendors may not accept credit cards. ATMs are available inside the marketplace if needed.
Don't be afraid to try new foods! The food court offers a wide variety of dishes, and it's the perfect opportunity to explore Japanese cuisine beyond sushi.
Conclusion:
Mitsuwa Marketplace in Chicago is a gateway to Japanese culture, offering an authentic and immersive experience for anyone interested in exploring the Land of the Rising Sun. From shopping for unique products to savoring delicious Japanese cuisine, Mitsuwa is a must-visit destination for locals and tourists alike. Immerse yourself in the vibrant and diverse world of Japan right in the heart of Illinois and create lasting memories of this cultural gem.