Chicago Greystone Home Search
A Chicago Greystone style home refers to a specific architectural style found in the city of Chicago, Illinois. Greystones are a prominent feature of the city's architectural heritage, particularly from the late 19th to early 20th centuries. These homes are known for their distinctive use of grey limestone in their construction.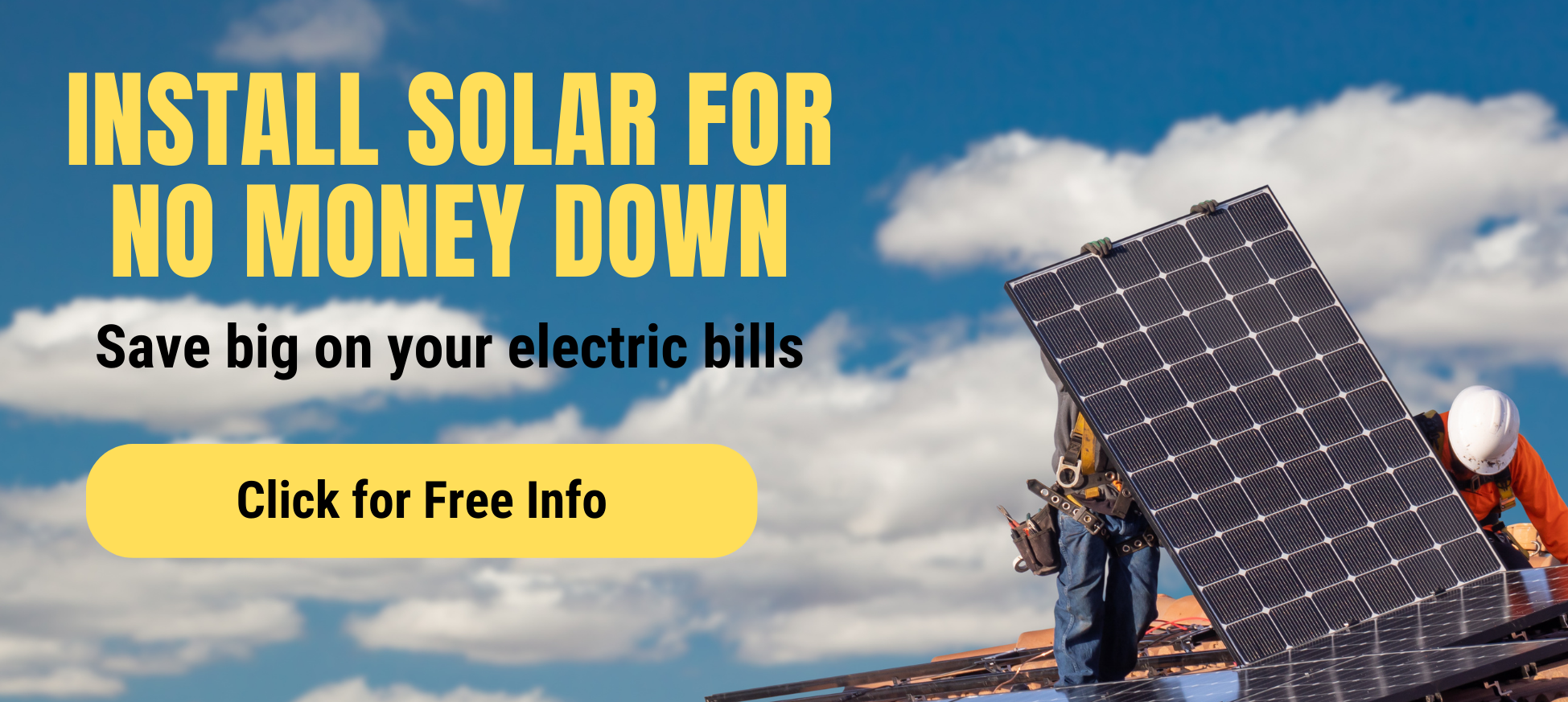 Here are some key characteristics of a Chicago Greystone style home:
Exterior: The facade of a Chicago Greystone is typically constructed using grey or light-colored limestone. The stone gives the home a solid and enduring appearance. The stones are often cut into rectangular blocks and laid in a regular pattern.
Three or four stories: Chicago Greystones are typically multi-story structures, often three or four stories tall. This allowed for ample living space, as many of these homes were built during a period of rapid urban growth in Chicago.
Ornate detailing: Greystones often feature intricate decorative elements. The detailing can include carvings, cornices, moldings, and other embellishments. These decorative elements are often found around windows, doorways, and along the roofline.
Bay windows: Many Chicago Greystones incorporate projecting bay windows. These large windows not only add architectural interest but also bring in abundant natural light.
Front stoop or entryway: Greystones typically have a front stoop or entryway leading to the main entrance. The entryway may be adorned with ornate stone carvings or embellishments.
Symmetry: Greystones often exhibit a symmetrical design. The windows, doors, and other architectural features are arranged in a balanced and harmonious manner.
Interior features: The interiors of Chicago Greystones often feature high ceilings, spacious rooms, and ornate woodwork. Many of these homes have preserved their original character and may include features such as fireplaces, hardwood floors, and intricate staircase designs.
Urban context: Chicago Greystones are typically found in urban neighborhoods, forming rows of similar-looking buildings. They contribute to the architectural character and charm of the city.
Chicago Greystones are highly valued for their historical significance, architectural beauty, and connection to the city's past. They have become an iconic symbol of Chicago's architectural heritage and are cherished by residents and architectural enthusiasts alike.
Please note that while these characteristics are common in Chicago Greystone homes, there may be variations in design and detailing among individual buildings.
Chicago Greystone Home Search
September 30, 2023