2023: Year Of the Rabbit Real Estate Investor
Posted by David Marden on Monday, January 23, 2023 at 4:07:06 PM
By David Marden / January 23, 2023
Comment
Best Real Estate Investments Based on your Chinese Zodiac Sign
Astrology in China consists not only in predicting fortunes, but it can even be based on the year of your birth. China Astrological studies focus on the position of the heavenly objects relative to their respective date of occurrence. It primarily addresses the cycle of destiny—how life evolves. Feng Shui also gives advice on decorating your home, which can also be invested in. Chinese Astrology says different creatures have different rules for each year and they have significant effects on your year. Your Horoscope may help you identify your strength, weakness, and overall outlook on life. The zodiac signs in China are very valuable.
What Types Of Property Should I Buy For the Rabbit Year?
The reproductive qualities of rabbits are very well documented, so the Rabbit Investor could have a successful year acquiring more properties for 2023. A lesser known quality about rabbits is their cleanliness, so Rabbit investors may find themselves becoming more organized with their investments and real estate portfolios which will provide better overall returns for 2023. Interpreting the Chinese Zodiac sign properly, the Rabbit Investor will focus on buying 2-4 Unit Multifamily properties.
Which Chinese zodiac sign am I?
If you are unsure about your zodiac sign, you can check your date in the Chinese calendar. In a first stage animals are assigned and their components then assigned. The lunar calendar is very important to determine that, because the year begins at no time between January 1 and February 21 in the Chinese calendar like in the US. The basis for the New Years is a lunar calendar which combines solar calendar and lunar calendar. The system consists of six cycles ranging from 10 celestial branches and 12 earth branches which belong to the zodiac sign.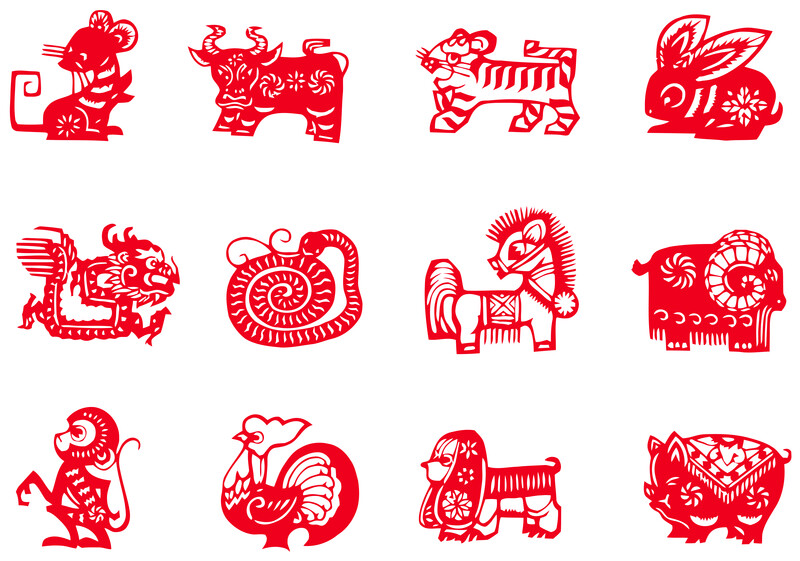 What's in store for Rabbits in 2023
2023 will represent the Year of the Water Rabbit, thus ensuring stability as well as internal healing. Those principles can be influenced by water. 2023 is considered a good year if we want a healthy balance between work and life. Aside from being beneficial monetarily, the Rabbit also makes real estate investing more worthwhile. Rabbits have an emotional and sensitive character, so 2023 will be full of real estate investment opportunities to provide future wealth for you and your family.